Thank you for coming to this page.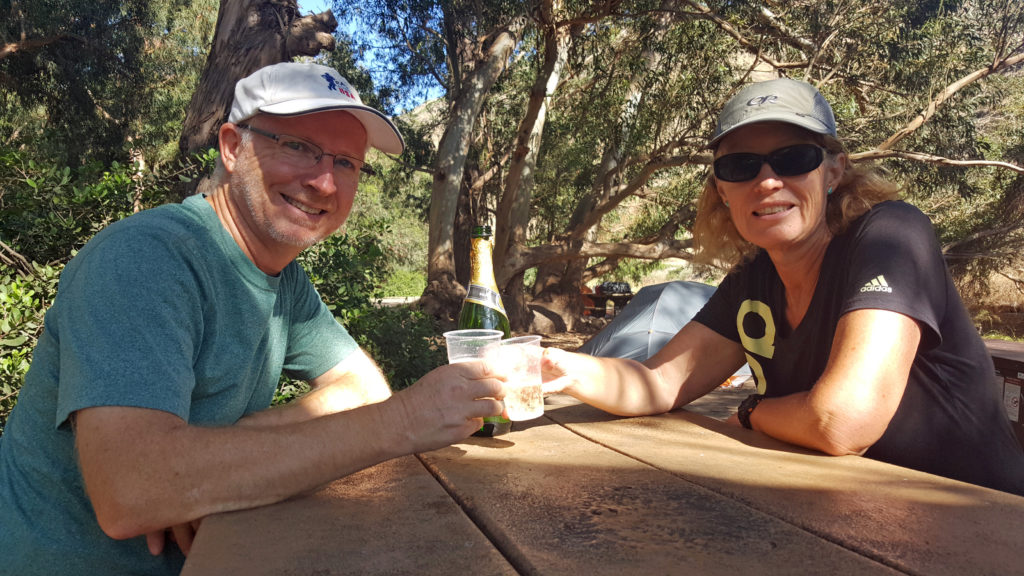 As you can imagine, it takes a lot of time and effort to keep this website up to date. If you would like to support our mission – making Geography come to life – please consider one of the following options.
We use PayPal's secure checkout system to accept donations, and we take all major credit cards.
Thank you,
Darren and Sandy Van Soye